Whoever said dressing up and styling is for women, could not have been more wrong. As the world is moving closer, the dressing styles are also becoming global. But one thing is for sure that some styles and some tips remain classic.
Be it a man's wardrobe or a woman's, certain tips and tricks ensure that you stay stylish despite what the trending fashion is.
As a man, how many times have you heard people say- "Oh! Styling and dressing up is for the ladies!" And how many times have you snapped back? Well, no more! Let your style do the talking and leave them speechless. With these simple rules and some Clothing Subscription Boxes, you will be able to take your dressing up a notch.
Invest in Accessories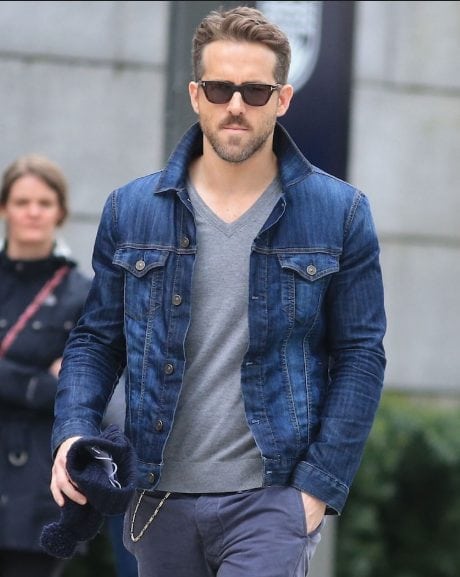 Buying accessory pieces is not an expense, it is an investment. Because these pieces make a statement and leave an impression that lasts. Invest in a high-end belt because it will show.
And do not go scarce while buying a timepiece. Buying a watch is a statement worldwide. No matter where you go, a good timepiece will make people remember you. Invest in a great watch- be it looks, be it quality, or even utility. Buy a piece that can be worn with everything and that remains timeless.
Get a Tailored Suit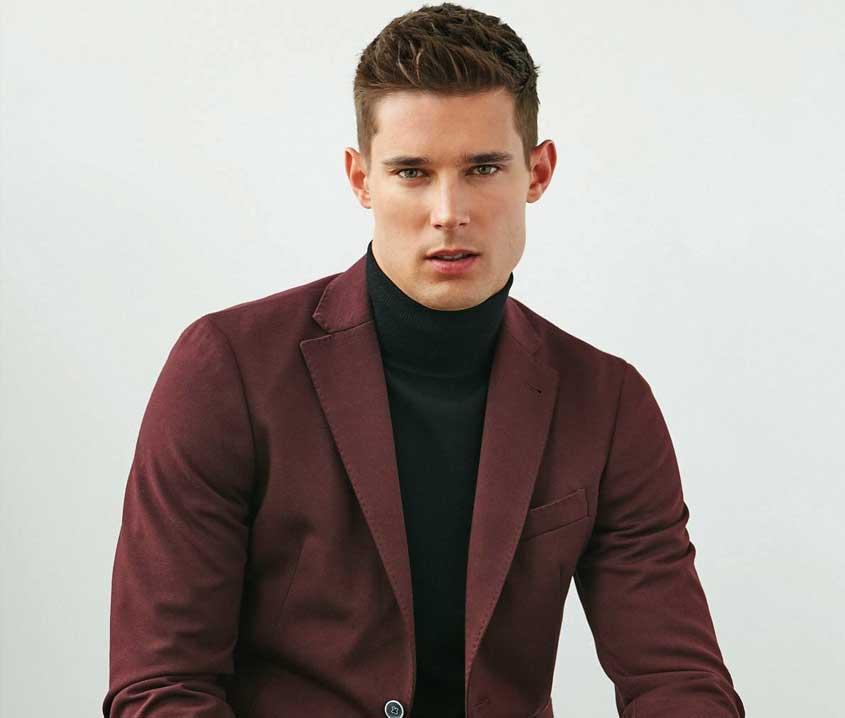 A suit is a complete attire in itself, not to mention the places you will go in a good suit. Always get the best fabric that compliments you and keeps you comfortable. And make sure that you hire the best in business to stitch your suit. No matter the expenses, just remember that this suit will last you a lifetime. Hence, getting a suit tailored is not an expenditure.
A good suit will get you noticed and it will get people talking. It is like fine wine- you have to have one!
Know Your Shoes
It takes a gentleman to know what shoes to pair with which kind of attire. And for you to be that gentleman, you always need to have at least one pair of each kind of shoes. Whether dress shoes, oxfords, business shoes, or sneakers, make sure that you know your shoes and pair them with the appropriate outfit.
No matter what people say, shoes do define an outfit. The right ones can accentuate your look. And when you need a list of tips to dress better, remember that donning the right shoes will always make it to the top five of that list.
Stay Well-Groomed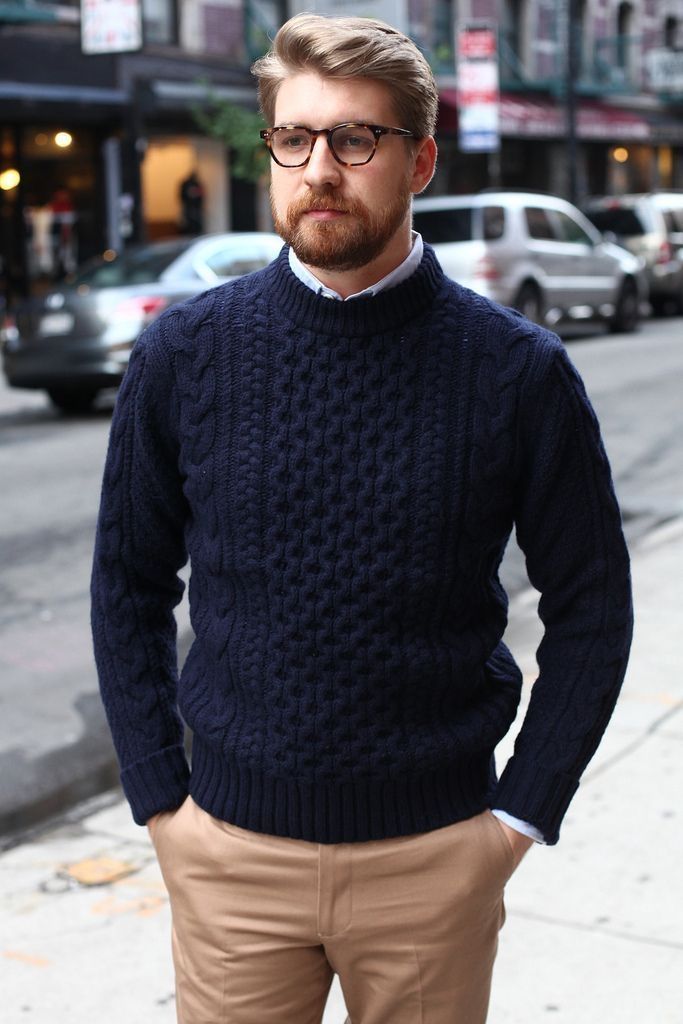 Grooming speaks a lot about a person- even when the person stays silent. As much as grooming speaks about your style, it also speaks a lot about your lifestyle, your hygiene, and even how conscious you are about yourself.
Make sure to stay groomed and hygienic in order to have your dressing work wonders.
Invest in Signature Pieces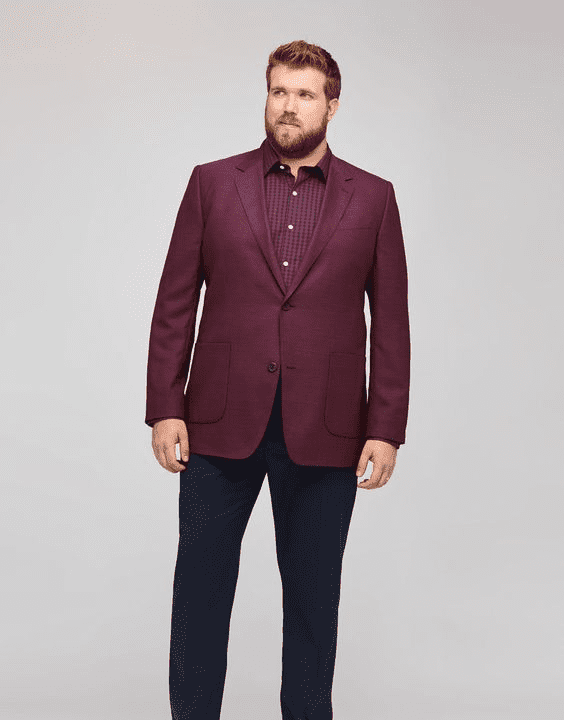 A wise person once said- "Do not blindly follow fashion trends. Instead, find your style and carry it." Needless to say, having a personal style is extremely imperative. It will get you known and get you remembered. And who doesn't like being the talk of the town!
To create a personal style statement, you can invest in some signature outfits that are timeless. For instance, having a blazer can solve a lot of your clothing woes. In the same way, having the right pair of jeans can help you create your style.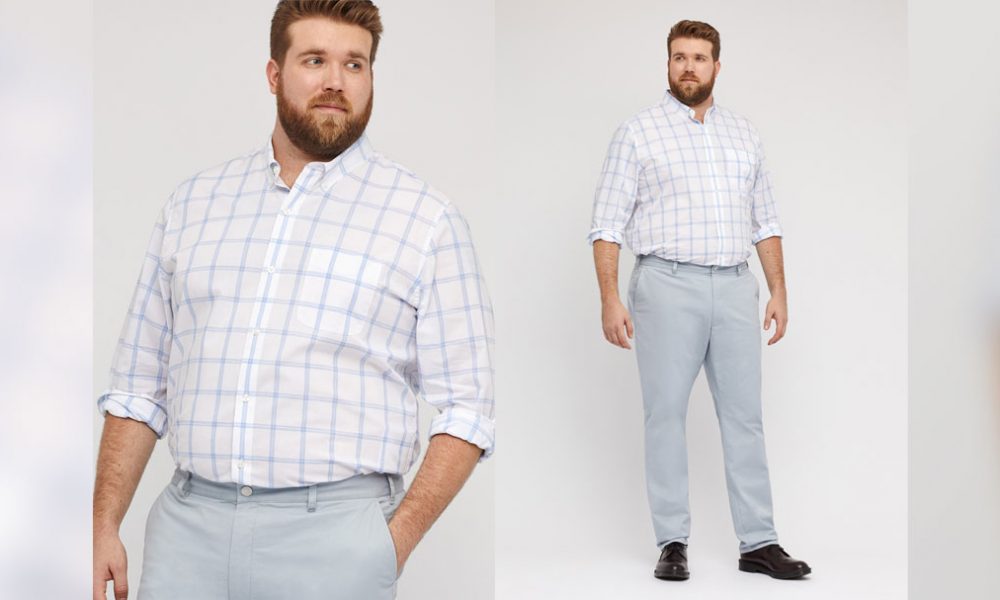 Dressing better is for everyone. It is for men as much as it is for women. It is not really gender-specific. It is a personal choice. And to know what your style is or what makes you feel confident and comfortable to be you is priceless. However, some individuals might need a little push to discover their styles and that is where Online Wardrobe Stylist comes into the picture. Now, worry less and dress better.