A new season is always a wardrobe dilemma for females. Don't worry, and subscribe to the DrapeFit spring collection. It will help complement your new spring wardrobe & look fashionable every day. Act now!
With the onset of spring, many females can't wait to update their wardrobe, "breathe" new life into it and enter the spring season fully prepared. Spring is always associated with flowers, delicate shades, light fabrics, and feminine styles. However, the spring 2022 season is full of contradictions: excess and maximalism will go hand in hand with elegance and sophistication.
Updating wardrobe for the new season is difficult for many females. We have compiled a guide to the most fashionable and applicable things, so long searches and subsequent disappointments do not burden your spring shopping experience. We have kept essential nuances such as the season's color palette, style, and materials in mind while making spring 2022 fashion clothing recommendations for females.
Bikini Tops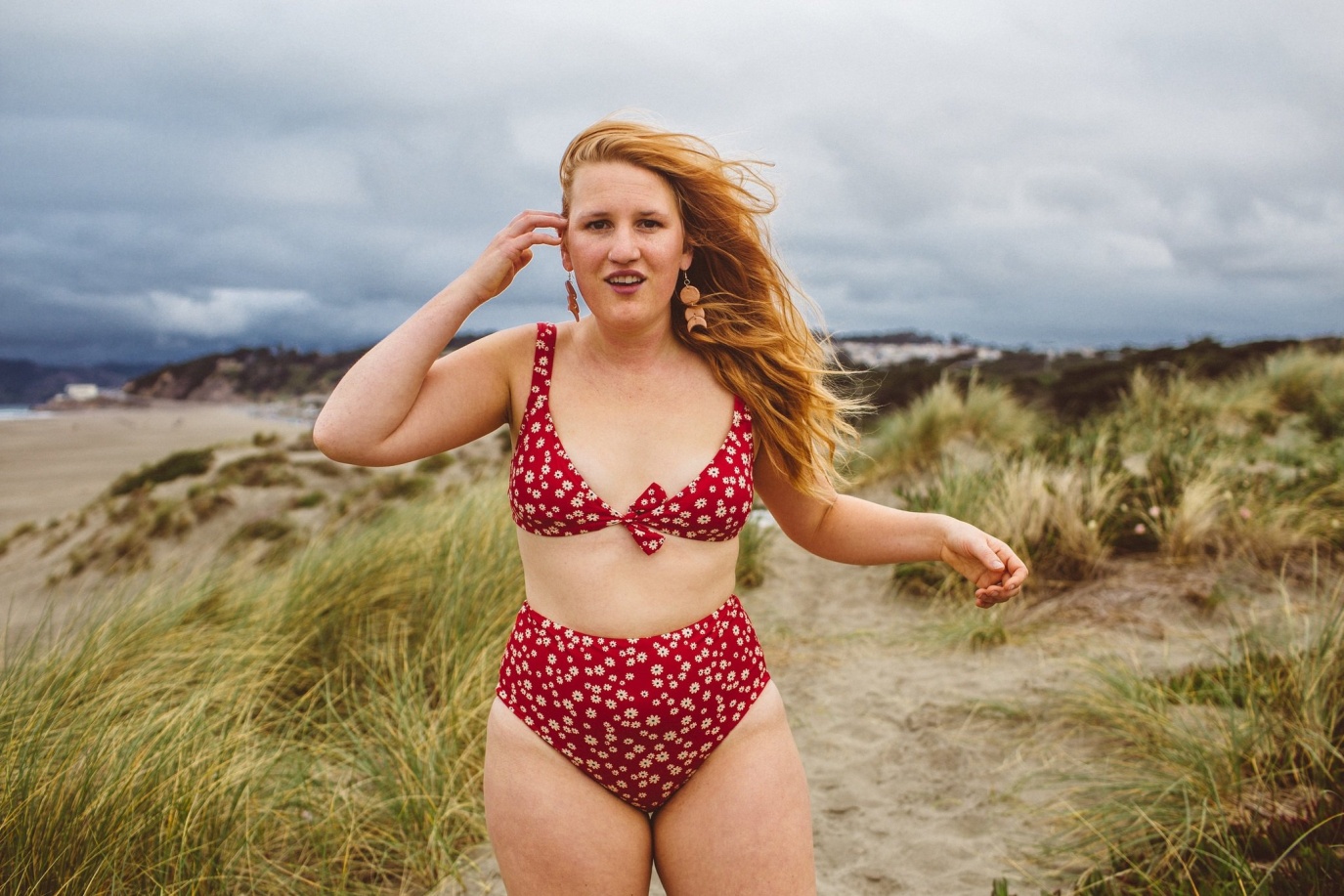 This season, designers present a new trend variation — bikini tops. For stylish looks, the top from your favorite swimsuit is quite suitable. If you want to add something new to your wardrobe, consider classic models with long ties or bright options studded with sequins.
Grid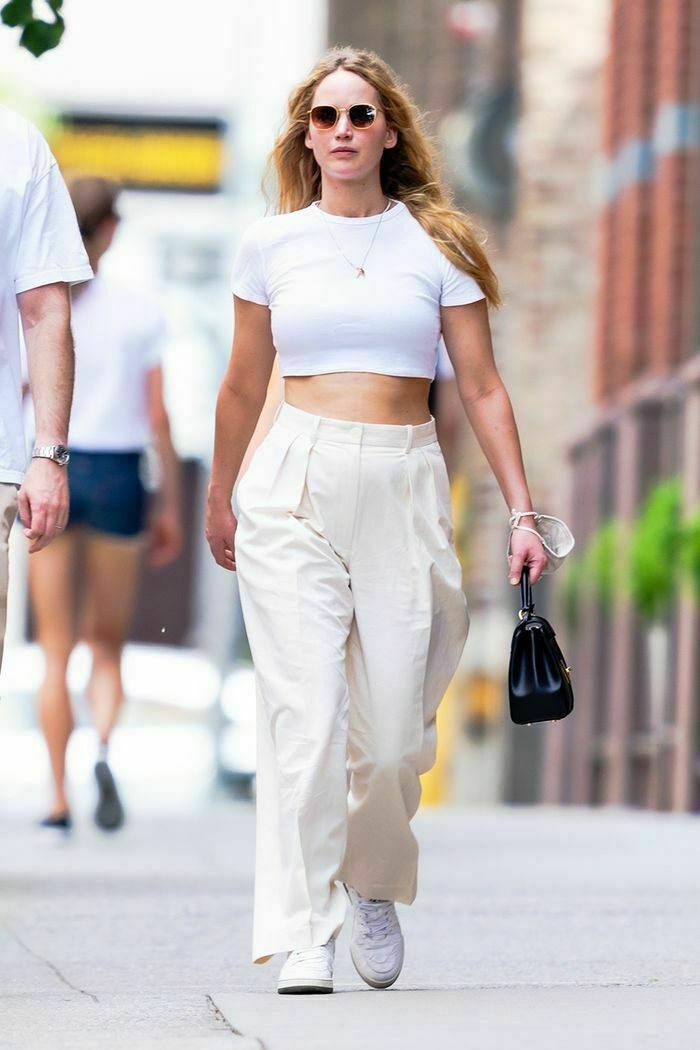 The grid may be relevant to your image rather than a leading wardrobe item. But it will be a multifunctional thing that often proves to be helpful both in the city and during your vacation. For example, you can wear a long semi-transparent dress with a basic swimsuit on the beach. Combine it with a crop top and classic trousers or leggings in the city.
New Office Style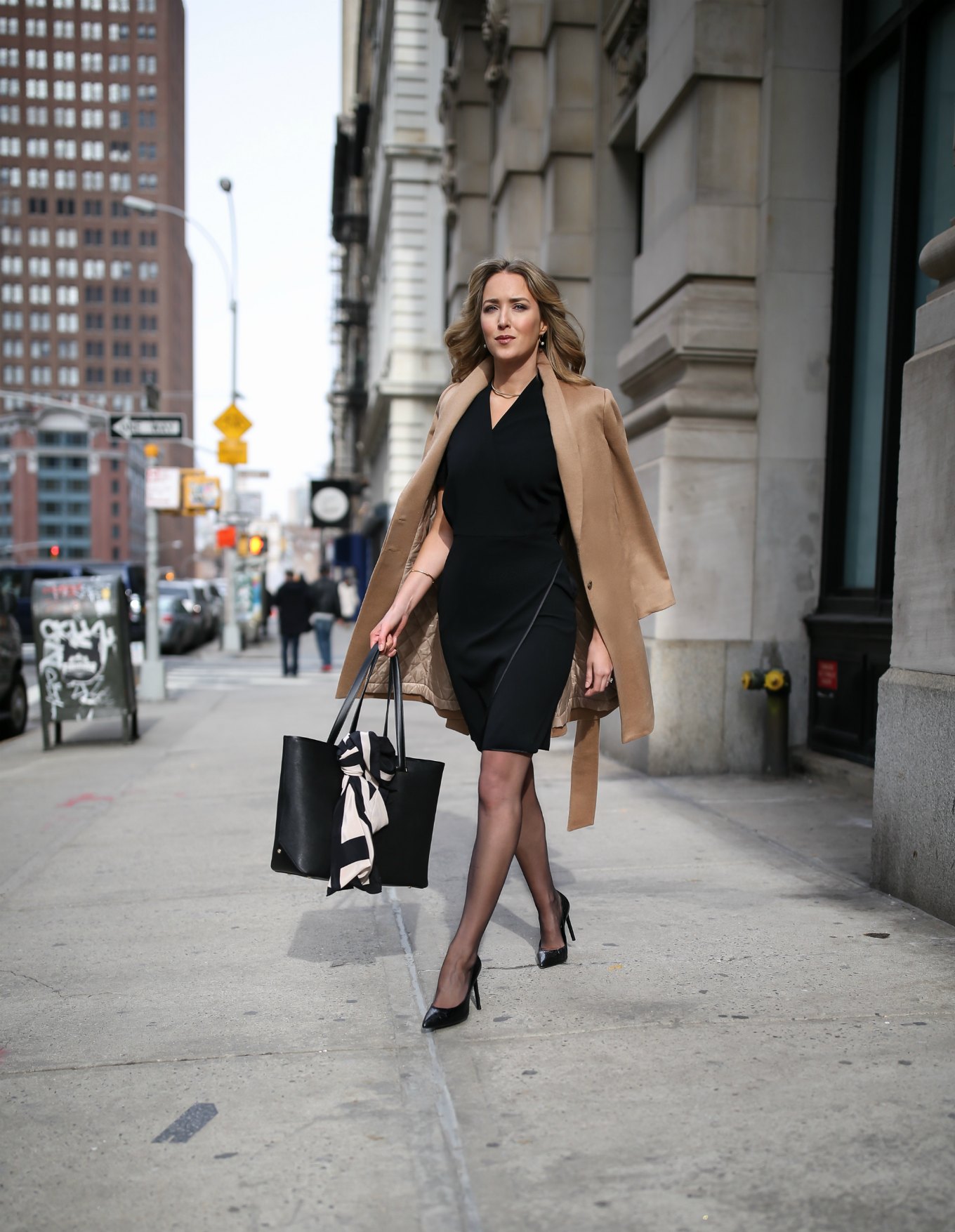 At first glance, the return of the standard office uniform may raise questions — why should we put on suits, sheath dresses, and shirts again if many of us have long switched to the remote format of work. However, this is the main answer to why office outfits are now so popular. We missed the business uniform during the pandemic, so now we are happy to wear it not only on weekdays but also on special occasions.
Cutouts
Cutouts, which for the second year in all its glory leads the list of trends, remains with us this season. The love for this trend is quite understandable: cutouts in the most unexpected places look piquant. But in combination with laconic styles — they are not at all provocative or vulgar. If you want to look for a classic model, choose short floor-length dresses made of knitwear. On the other hand, if you are ready for more daring experiments, take a closer look at the unusual bodysuit. In such outfits, you will not go unnoticed.
Mini Skirts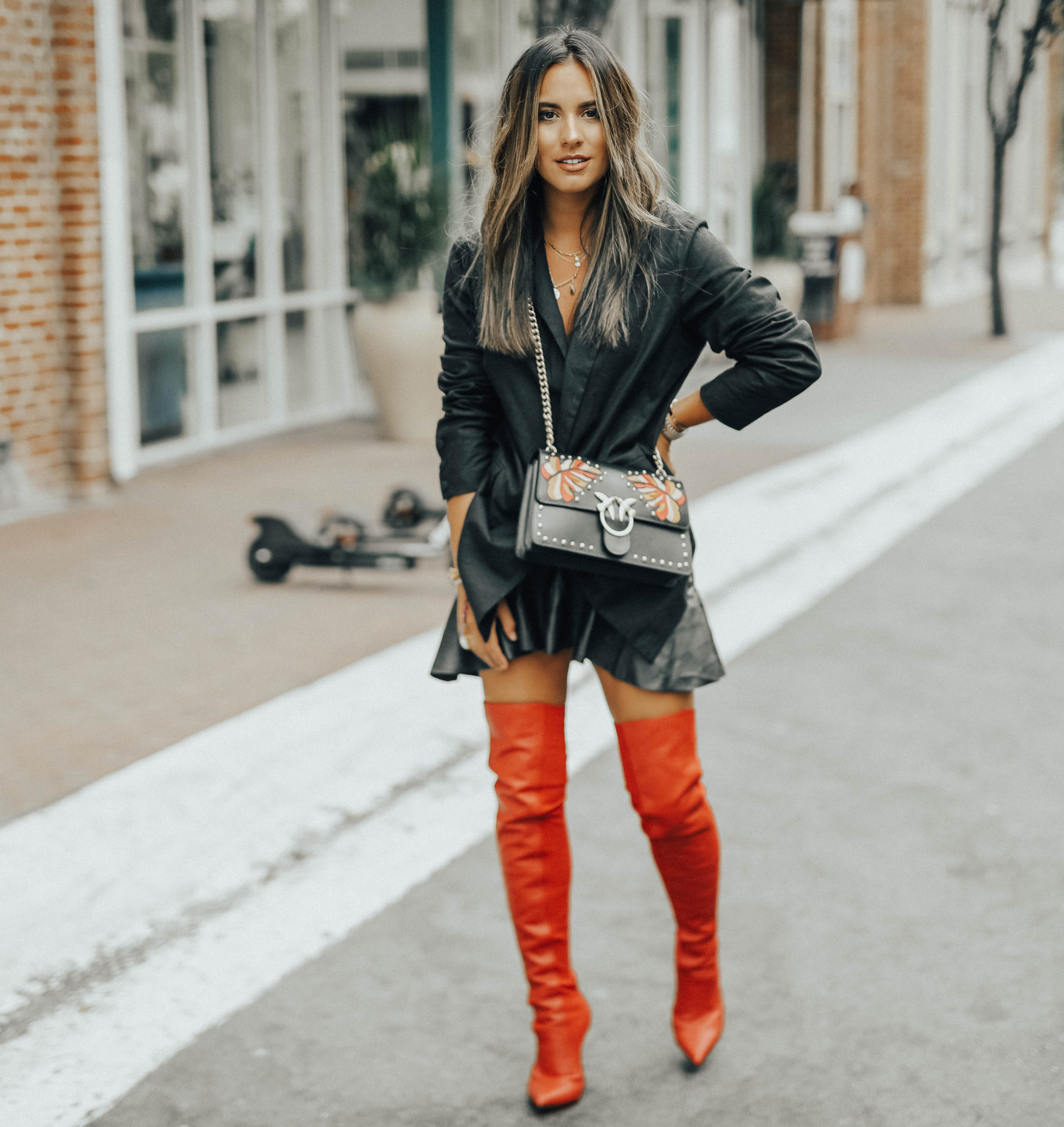 After a long reign of midi length, we are moving away from the golden mean in favor of bold and colorful mini skirts, the size of which now reaches an extreme height. So, in spring 2022 — no prejudices: be sure that such models are suitable for girls of any shape. So, feel free to get subscription boxes from Drapefit. We have everything when you look for fancy mini skirts.
Pink
Soft pink takes pride of place in the trend palette of the season. The triumphant return of this color was already observed last summer. Females don't mind at all if this universal shade continues to stay with them for another year. In the new season, wear it in full bows. The outfit will look complete, and you will spend a minimum of time creating the image.
Underpants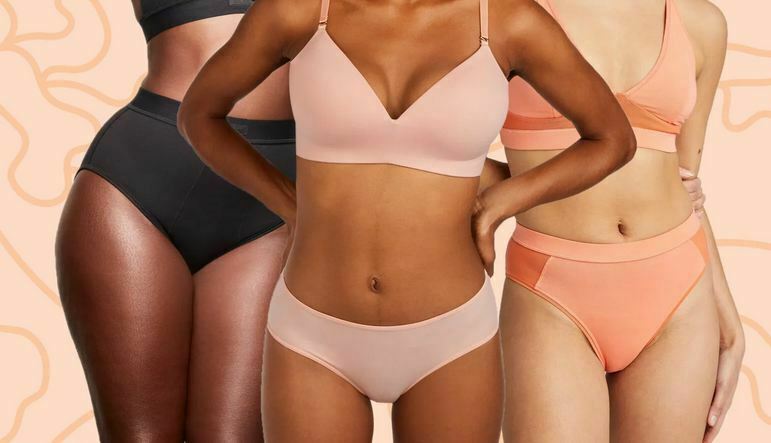 Last winter and summer, females enjoyed wearing knickers (or knitwear) at home, combining them with a matching crop top. Now designers advise you to relax a little and wear underwear from a swimsuit on the way out. In addition, this trend gets along well with another trend-transparent thing. Together, this pair will make a perfect tandem.
Lemon Juice
Bright color often appears in spring and summer collections, but designers advise you to turn to its most delicate shade-bleached lemon this season. This one goes well with achromats and gets along well with bright and colorful colors. So choose a color that we haven't had time to get tired of yet.
If you want to be on trend this spring, take note of the fashion tips detailed here. Our designers suggest that you experiment with colors, prints, fabrics, and textures. Also, don't be afraid to add unusual accessories and bright accents to your wardrobe.
Read Also: Three Or More Awesome Reasons For Buying Bralilian Bikinis Online